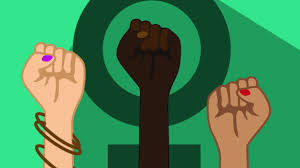 Group Methods
Collective 20's aim is for the articles produced and signed by Collective 20 to attain higher quality and broader distribution than would occur with less collective input and support.
Collective 20 feels the group's content should in sum address all key sides of life and vision and strategy and should not replicate what is already widely available. Collective 20's website should describe the collective and its logic including listing its members, accumulating its articles and interviews, and facilitating interaction with readers via comments and letters.
Article ideas are submitted to Collective 20 in advance of people writing to get a feeling for group interest in any proposal as a potential collective article topic. Collective 20's members generate drafts of sought articles either alone or in teams. Members offer comments, suggestions, editing, etc. on each draft. Signed works are finally submitted for wider publication. Dissents are sometimes included.